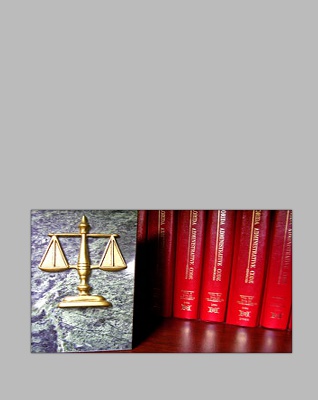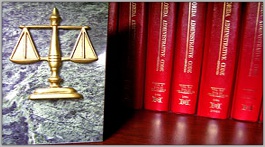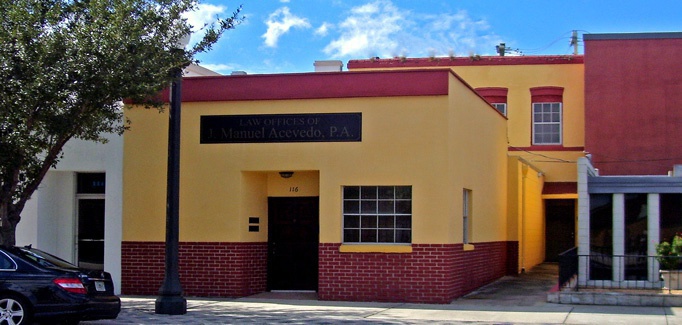 Mobile Users

Divorce Lawyer & Family Law Attorney
Seminole County & Volusia County

Lawyer Advertising. Whether you are looking for a Divorce Lawyer, a Family Law Attorney, or a Child Custody Lawyer, the hiring of a lawyer is an important
decision that should not be based solely upon advertisements. Before you decide, ask us to send you free written information about our qualifications and experience.

The Law Offices of J. Manuel Acevedo, P.A., are located at 116 North Park Avenue in Sanford, Florida, 32771.
Attorney Acevedo is a lawyer admitted to practice law in Florida, has clients from Florida, the United States, and
other countries, and primarily serves Seminole County, Volusia County, Orange County, and Lake County, and the
following cities: Sanford, Longwood, Lake Mary, Heathrow, Altamonte Springs, Casselberry, Oviedo, Goldenrod,
Fern Park, Forest City, Midway, Geneva, Chuluota, Winter Springs, Wekiva Springs, Deland, Deltona,
Orange City, Debary, Lake Helen, Daytona, Deleon Springs, Orlando, Apopka, Maitland, Lockhart,
Azalea Park, Winter Park, Mount Dora, Tavares, and Eustis.
Divorce & Family Law Attorney | Seminole & Volusia County

Copyright © 2011-2014 Law Offices of J. Manuel Acevedo, P.A.

Law Offices of
J. MANUEL ACEVEDO, P.A.

Call us!

407-323-4080

Family Lawyer & Divorce Attorney
Seminole County & Volusia County

To visit our main website go to: www.attorney-jmanuelacevedo.com

El Abogado Habla Español

Call us!

407-323-4080

Need a Divorce Lawyer or
a Family Law Attorney?

* Divorce & Child Custody

* Visitation / Time Sharing

Family Lawyer & Divorce Attorney
Seminole County & Volusia County

We can provide you with
confidential family law advice
and legal help regarding:

* Child Support

* Alimony / Spousal Support

Bridge the Gap Alimony

Rehabilitative Alimony

Durational Alimony

Permanent Alimony

* Child Protective Services

* Termination of Parental Rights

* Mediation & Negotiations

* Division of Property

* Uncontested Divorce

We can also provide you with
confidential family law advice
and legal help regarding:

* Do It Yourself Divorce

* Paternity Actions

* Temporary Custody Changes

* Child Custody Modifications

* Child Support Modifications

* Alimony Modifications

* Juvenile Dependency